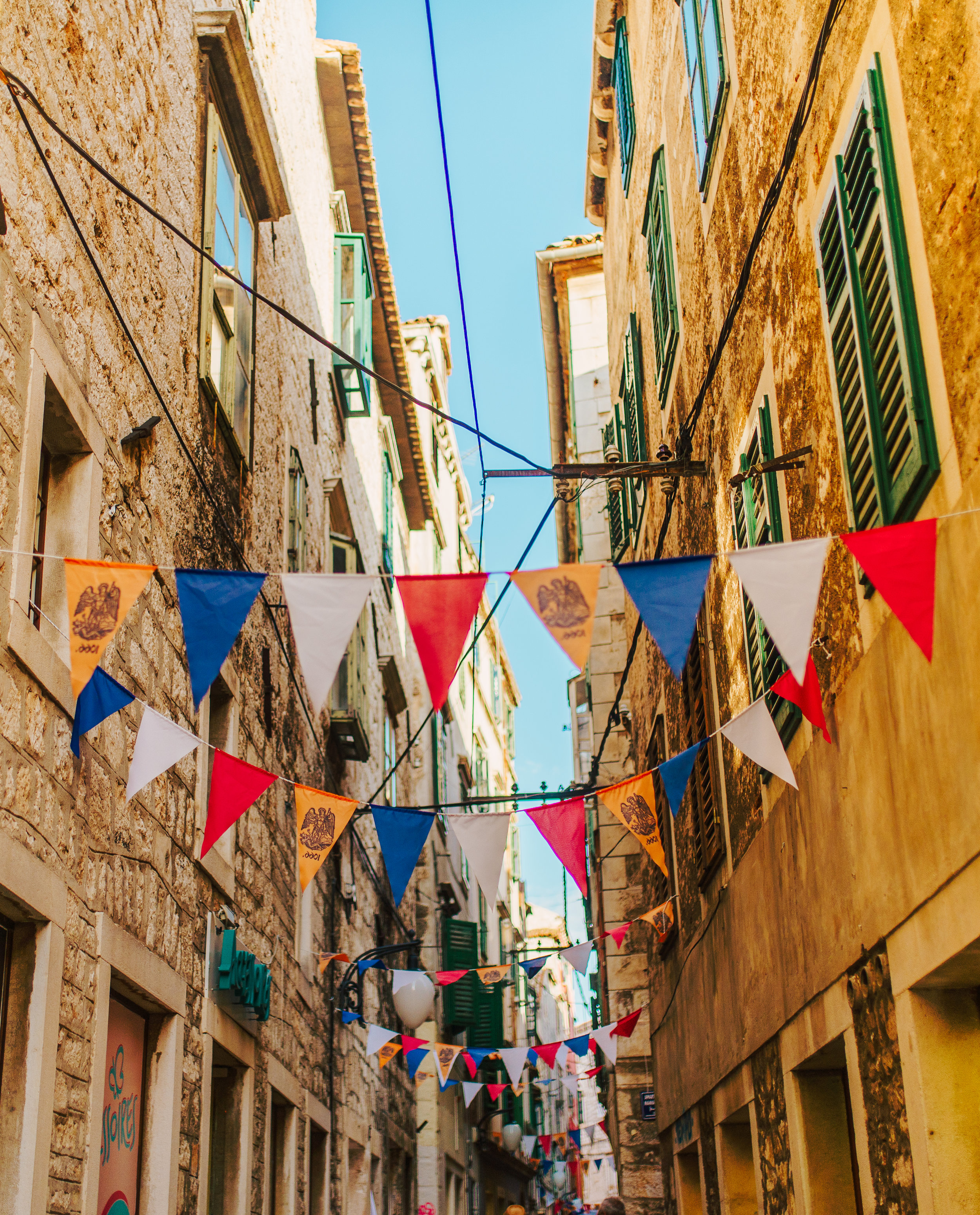 'Wrap' the Travel 2U car And win some amazing prizes!
Below you'll find everything you need to know about this exciting competition, which is an opportunity for young people to show their creative flare designing an eye catching 'wrap' for our new company car, capturing the essence of the Travel 2U brand and acknowledging our main sponsor Singapore Airlines.
Prizes offered include free flights with Singapore Airlines, an electric scooter and even cash. Get your High School involved and they could win a free ticket on a future group booking.
Later on there'll be a 'people's choice' competition on our Facebook page of the Top 10 entries as judged by our panel, for all to see and vote for, with prizes for both the entrant and one of the lucky voters drawn at random. (stay tuned) But for now, get your creative juices flowing, fill in the entry form and send it back with your completed car wrap design to Travel 2U by Sunday 21 July 2019, and you and a friend could be jetting off to Europe!
Are you a High School or Tertiary Institution new to Travel 2U? As an added bonus for your participation, in addition to any free tickets you may already qualify for when booking a group in 2019 or 2020 utilising the services of Singapore Airlines and Travel 2U, Singapore Airlines will provide one (1) additional free of charge ticket for the group. Applicable only to Singapore Airlines operated flights, and limited to one additional ticket per group.
Download images to get started: